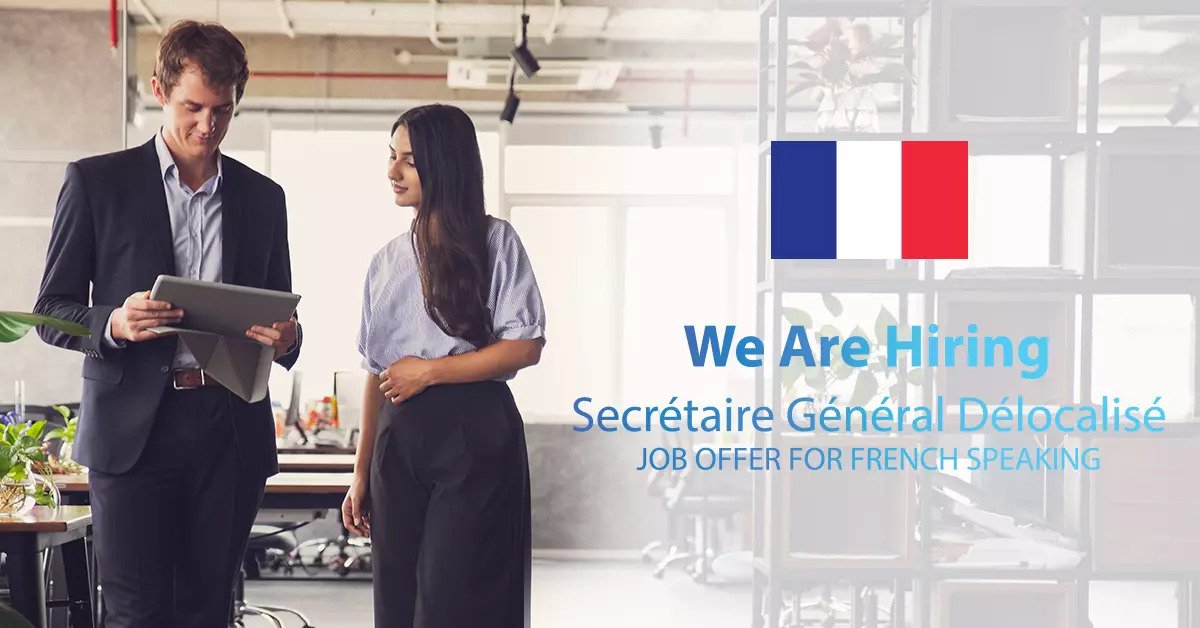 AB ELITE
2019.08.02
We are a tourism and transport company based in Paris, at the opening of an office in Colombo, we are looking for a current French and English employee. Under the responsibility of the management in Paris, your main mission is to:
Develop and develop new customers
Follow-up of existing customers
Management of incoming leads calls / emails
Management of appointment schedule
Profile wanted:
Minimum 2 years of experience in the field of secretariat or receptionist.
Current French
Good English level
Sense of collaborative work
Excellent Master of Microsoft office
You will benefit:
transport between your home and office
French holidays in addition to Sri Lankan holidays
1 Round-trip tickets per year between Paris and Colombo
Attractive salary with commissions
You will be working at the French time from Monday to Friday from 08 am to 17 pm.
If you are interested please send your application.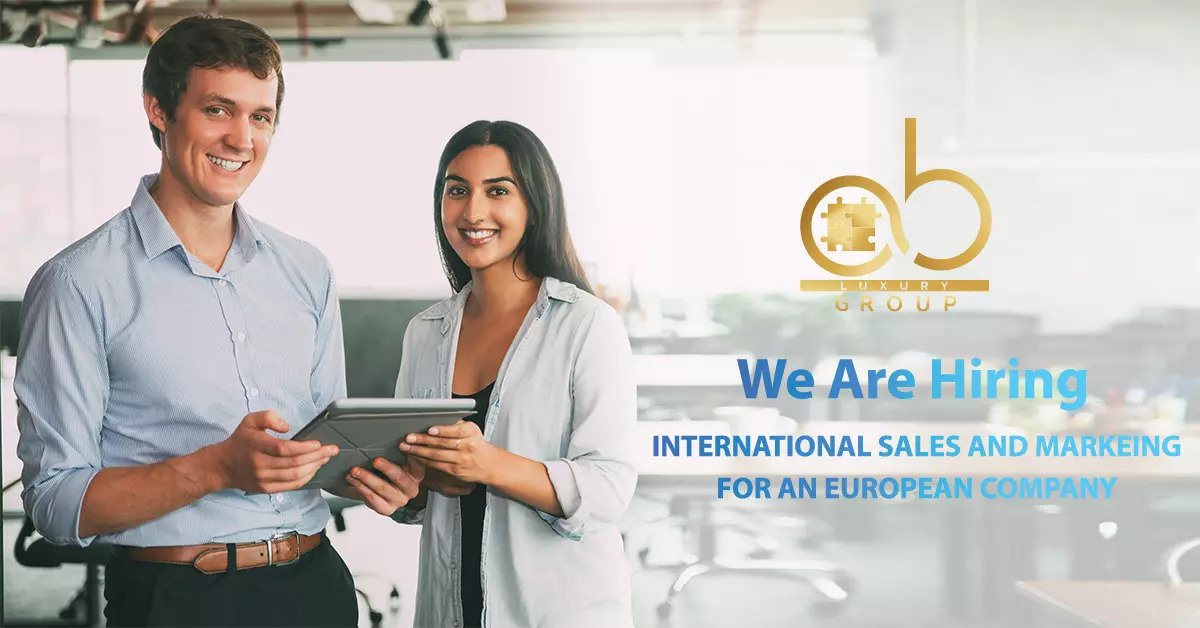 AB LUXURY GROUP
2019.08.01
AB Luxury Group is recruiting an employee to promote our tours and travels to Europe for the Asian market. It is a full-time job in our Colombo office at Ward Place.
AB Luxury is a Tourism Company based in France which is a part of the AB Business Enterprises with branches in Chen nai, in Dubai, in Tokyo and now in Colombo. We are specialized in the organization of travels, transport and official events for individuals, families, business executives, diplomats and VIP in Europe, the Middle East and Asia.
Under the direct counselor in Paris office and the Supervisor in Colombo, you will handle the following tasks:
Contact travel agencies and clients in the Asian continent (except India) and promote the European tours provided by the Paris office to the Asian market using calls, mailing etc..
Gather materials and assemble information packages and marketing materials (e.g., brochures, promotional materials, maps, price lists).
Record, calculate total, and report numbers of package sales/tours sold to manager/supervisor.
Generate letters, invitations, and final participant/attendee lists.
Maintain and update databases, spreadsheets, and electronic filing systems related to Sales and Marketing activities.
Enter, retrieve, reconcile, and verify information (e.g., commissions, leads, third parties) in documents involved in the sales process.
Profile requested:
Good knowledge of the tourism market and minimum 3 years' experience in the field
Diploma in Tourism and Sales prefe red
Fluent level of English
Good autonomy and organization
You will benefit:
Gross salary: LKR 50 000 + Commissions on sales
Possibility to earn over LKR 500 000 per month
Attractive salary with commissions
Full time position Office hours Working days: from Monday to Friday included / Saturday and Sunday off